In a world where customer is king, follow-up messages, reminders, and helpful tips should be sent to customers in a way that they want to receive them. To show some stats right off the bat, a recent study showed that 91% of the people surveyed prefer receiving a text message over a voicemail and 78% of the people wish they could text a toll-free number and receive a text reply.
So why aren't lenders texting their customers?
Only 28% of lenders regularly communicate with their prospects and clients via text. Here are a few valid reasons for why that number is so low:
Compliance concerns
There isn't a convenient tool available for texting
Employees (understandably) don't want to use their personal cell phones
However...
A simple solution to staying compliant is providng scripts and snippets that agents have to stick to. If the lender only allows approved messages, nothing out of compliance will be sent. On that note, an important step to legitimately communicate with customers via text is to make sure they understand that you, the lender, can text them and they give their consent to be texted.
There are many tools that can help in sending texts to customers. Solutions by Text, Rebound, Textline, and Zingle all offer services that allow lenders to communicate via text to their customers. A little research and a few phone calls will go a long way in adopting text messaging.
Not wanting to use a personal cell phone can be easily remedied with services like Twilio and Google Voice, and the previously mentioned services that can send texts from any number you choose from your computer.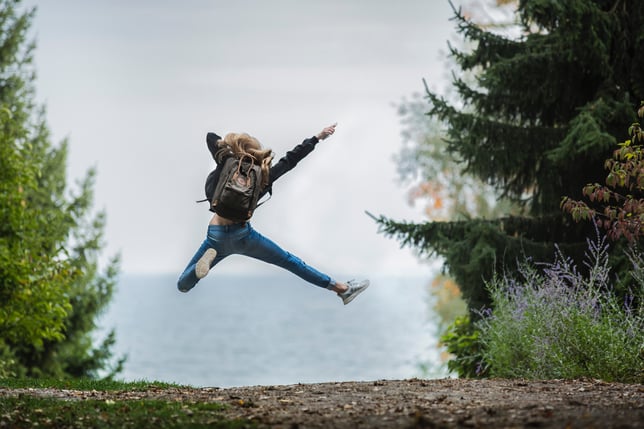 Now let's talk about 4 benefits that should really tickle your fancy.
1. Texting makes the lending process faster.
95% of all lenders believe that texts speed up, or at least have the potential to speed up, the loan process. A faster loan process means more loans, happy customers, and more money. Lending is getting faster, applications are getting shorter, and the process is getting simpler for the customer. But still, 97% of online banking applications are abandoned. 97%!! Lenders could easily send a reminder text out in effort to get potential customers to finish their applications. The ability to text could be a big easy win for lenders.
2. Texting is what people want.
U.S. smartphone users are sending and receiving five times as many texts as they are making and answering phone calls each day, according to the International Smartphone Mobility Report by mobile data tracking firm Infomate. 91% of the people surveyed prefer receiving a text message over a voicemail. People don't want voicemails or phone calls. They want text!
3. Texting is cheaper.
Using a service like Lob.com, a lender could send out postcards for $0.41 per postcard and $0.62 per letter. Using a service like Twilio.com, a lender could send texts for $0.0075 per outbound or inbound message. It's about 54x more expensive to send a postcard. When people want texting and it's cheaper, why wouldn't you use it?
4. Texting helps lenders get more reviews.
From a study by Search Engine Land, 72% of consumers trust online reviews as much as personal recommendations from real people. Dimensional research stated that 90% of consumers say that positive online reviews influence their buying decisions. The more positive reviews you get, the more trust people will have in your company. This comes back to money: the more trust people have in you, the more money they'll give you.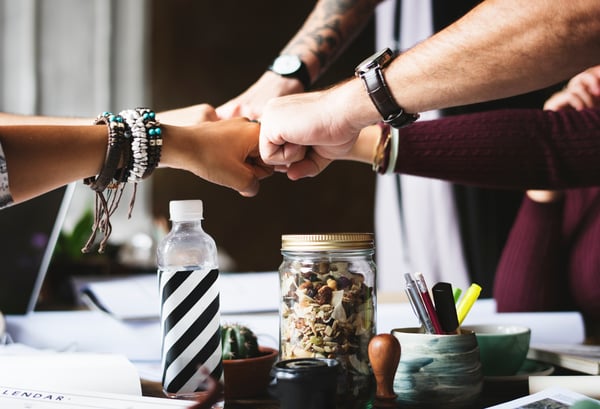 The bottom line is lenders should incorporate texting. People want it, businesses want it, everyone wants it. Find the solution that works best for you and your customers and dive in. You'll enjoy the results.
Not sure where to put thisreference
https://velocify.com/ webinar slide deck