A General Ledger for Every Lender
We get it. You need accounting software to track finances your way.
Request a Demo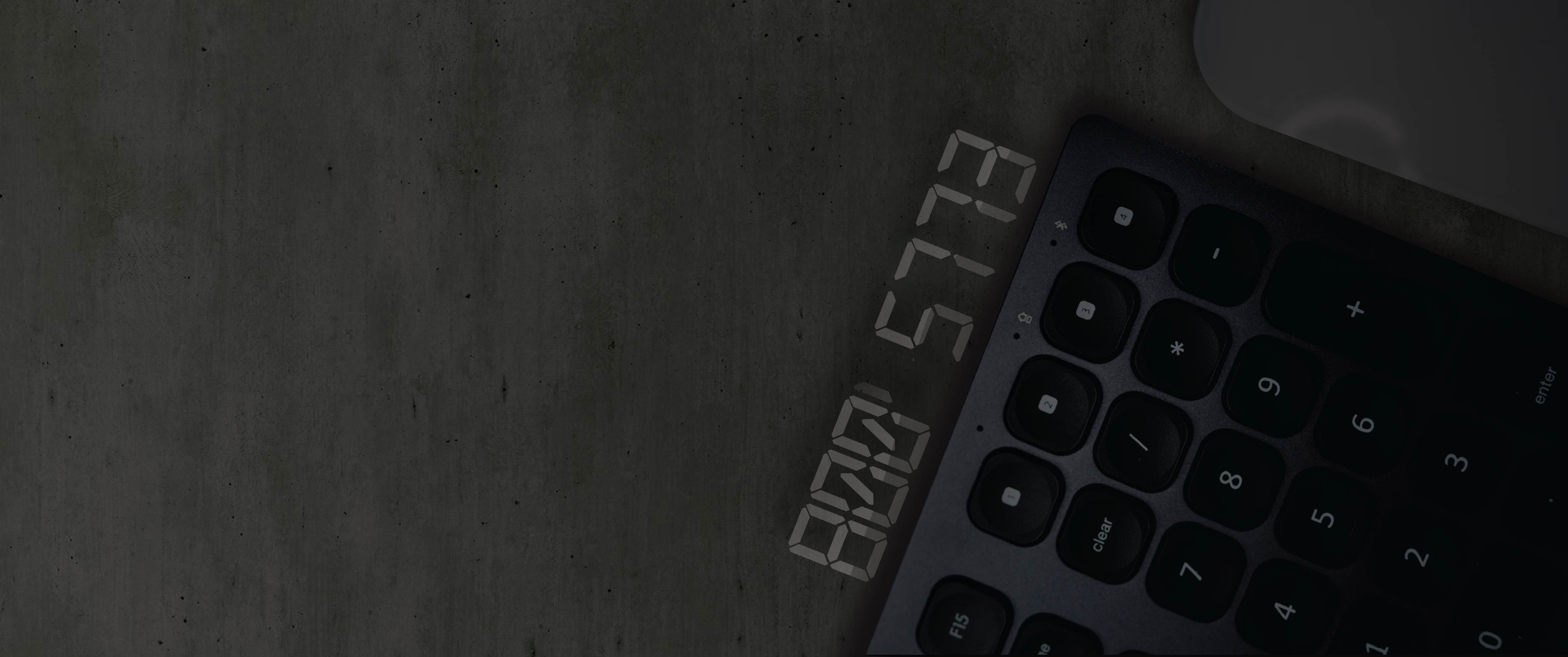 Accurate accounting. Financial Health.
Ensure your institution's success with precise, simplified accounting through GL Platinum, GOLDPoint's powerful general ledger system.
User Friendliness
Our system was designed to be intuitive and easy to navigate. With Smart Search, you can perform tasks quicker than ever. Start typing and the system will auto-populate options that match what you type, then select what you want.
Customization
Every institution is different, and our system allows you to customize reports, screens, calculations, color schemes, layout, column order, sorting, filtering and more. This way, the system is tailored to your accounting workflow.
Quick Maintenance
View multiple accounts and transactions at once. Easily search, add, remove or change anything that needs to be updated. Save your changes and all your updates will automatically propagate throughout the system.
Real-Time Posting
No more waiting until the end of the day to post new entries, now you can post in real-time, as many times as you like. View updated changes to reports in an instant.
Robust Security
GL Platinum allows you to customize roles for different employees and users. It gives them permission to perform specific tasks like running reports, viewing screens, making changes, submitting approvals and much more.
Information Drill Down
In many places throughout the system, you can drill down into the transaction details from the report or screen you're on. This reduces the need to jump around the system as you conduct your research.
GL Entry Upload
Import your pre-existing spreadsheets right into the GL. While importing, the system will automatically map to the existing columns in the spreadsheet. Then, you can edit, add or remove any entries before posting to the GL.
Excel Export
Pull large reports in a second and then download them straight to Excel. This is great for board meetings or when auditors or examiners are at your institution and need to see reports.
Seamless Integration
Onboarding typically takes 4 to 6 weeks. Steps for onboarding include: hands-on training, data/security setup, disaster recovery and more. Institutions that convert to GL Platinum can continue to use the same financial reports they're used to seeing.
"GOLDPoint's General Ledger system allows me to manage my entire company. The flexibility and robustness of what GOLDPoint offers makes my job so much easier."
Jeremy W.
Features and benefits
accounting with GL Platinum
GL Platinum facilitates ease of use and custom design to make your accounting experience much more enjoyable.
With GL Platinum, you can:
Set up & modify org charts
Choose when to close an accounting period to data entry
Perform year-end closing function as often as desired
Design your own financial statements
See journal entries post immediately to the GL
Upload entries from a spreadsheet
Automatically post reversing entries to the next accounting period

...and much more.
See GL Platinum in action
Request a personal demo by filling out the form in the button below.