Minimize
Errors, Biases, Delays, Tedium

With the Automated Workflow Engine
Behold, the AWE
The AWE works by automating and decisioning your proprietary workflow processes. You can set the criteria for the AWE yourself and change them as often as necessary.
Request a Personal Demo of the AWE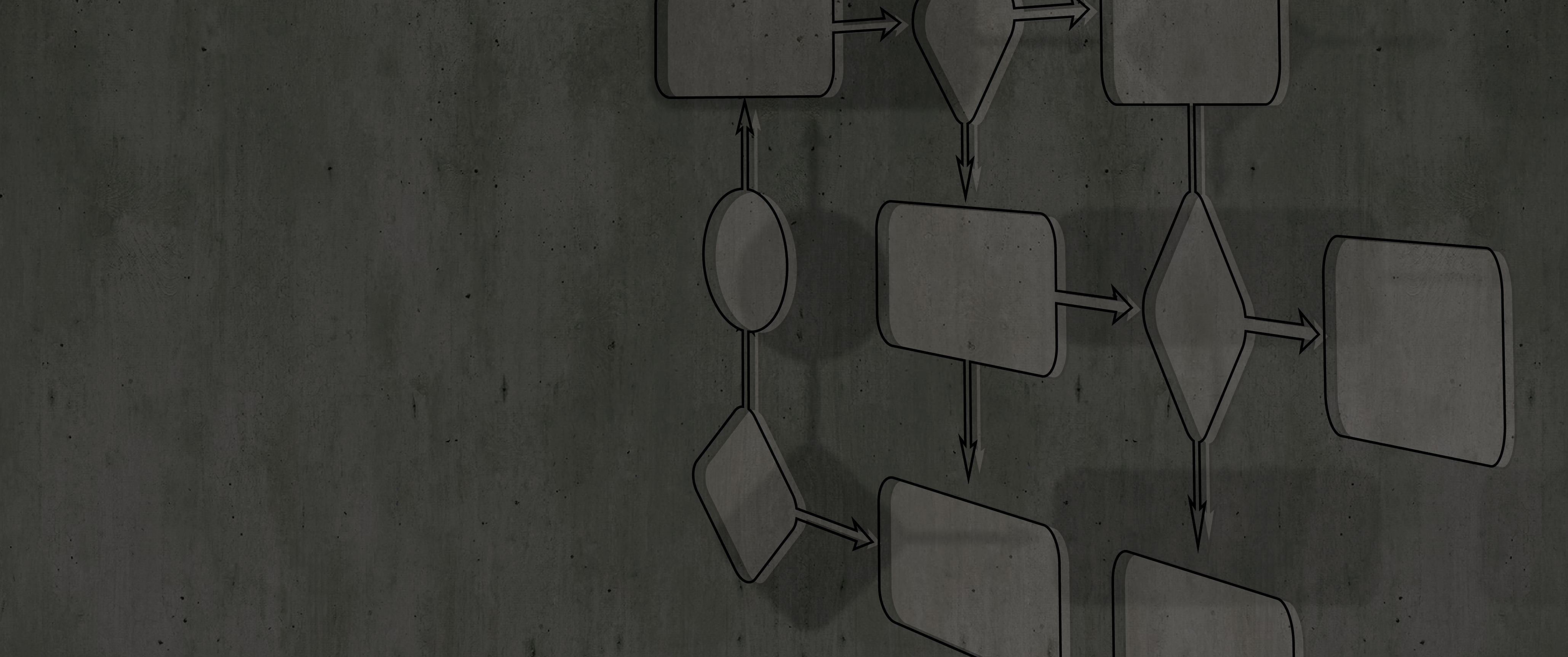 How Can Our Automated Workflow Engine Work For You?
The AWE works to ensure your company stays in line with fair-lending practices. It helps you:
Save time and increase efficiency
Make accurate, repetitive decisions when processing loan applications
Fully customize your decision criteria and workflows
The AWE helps mitigate the risks of:
Embarrassment from errors in processing loan applications

Wasted money and time

Inconsistent decisions caused by human biases

Violation of fair-lending practices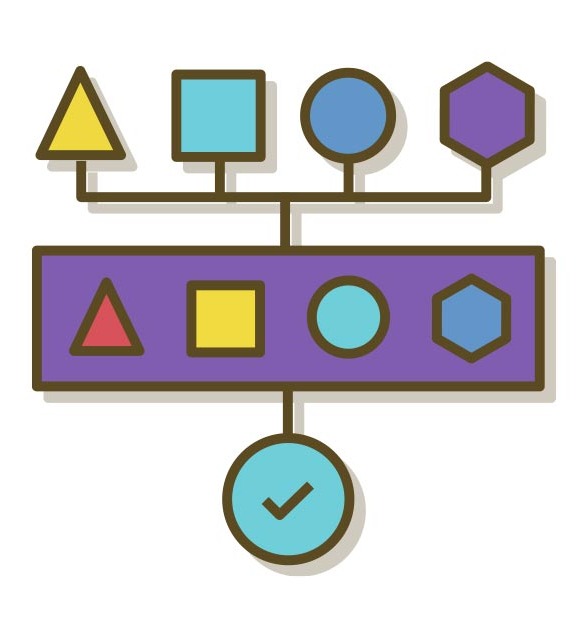 Have You Ever Asked Yourself:
Are my employees wasting company resources on tedious tasks that could be automated?
How can I ensure loans are processed in accordance with fair-lending practices?
What can we do to minimize human error through automation without coming off as robotic?
See How the AWE Will Help Your Organization